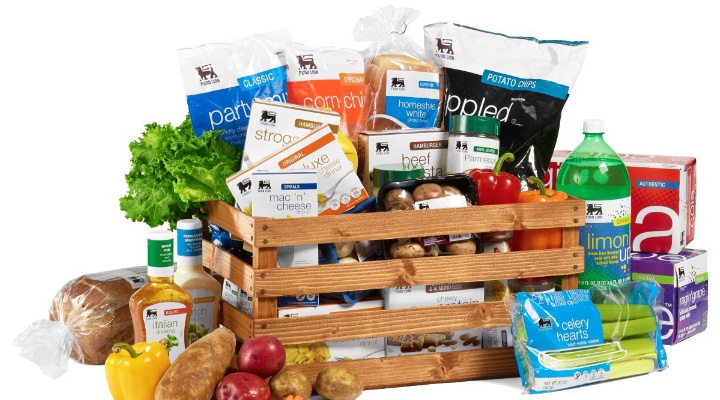 Feedsto HUB is a different way to shop and bargain for your goods. Our shopping experience is the first and never before seen platform. We have a selection from 1 billion items in more than 256+countries. How we work, is a very simplex never seen before approach. Feedsto HUB envisions the scopes of market exchange traits which

enables

all forms of transactions. i.e Discount, Demand, Assistance, Trade, Bargain, Credit, and Custom. Our clerks requires
escr

o

w payment of $7 or your national equivalence will be required and a personnel will stay with you for a session of 90 minutes per session, for an assisted thrilling web shopping experience.
The Explore the WEB tab can be utilized to find what items you need from the web and post the link or selections in your Cart section.
P

lease be Notified; This platform is in BETA Mode.
Please be Notified; a few Regions and Countries have unstable terrain activities which can affect operations of logistics, services and customer experience.